ACTION GROUP
MIDDLE SCHOOL STUDENTS 6TH -8TH GRADE
RCYF
HIGH SCHOOL STUDENTS 9TH-12TH GRADE
---
Bethany middle and high school students meet Wednesday evenings from September – May, and bi-weekly during the summer months. If you are interested in having your student participate in one of these groups, please contact the church office at 605-987-5645 or bethanyreformedchurch@gmail.com.
Middle and high school students gather together on Wednesday nights for a time of worship and a lesson before breaking into small groups. On occasion, they team up to do service work in the community, or for an evening of games, food and fun.
Midweek = 6:15-7:00PM a meal is served. 7:00-8:00PM Worship, lesson, and small groups. 8:00-8:30PM optional hangout time.
Winter Weather Policy: If Canton school is dismissed early or cancelled due to the weather, Midweek activities will be cancelled. Cancelations will be posted on Instagram and Facebook.  
1 John 3:18 "Dear children, let us not love with words or speech, but in actions and in truth."
---
---
Follow us on Instagram @ bethanyreformedchurch.
---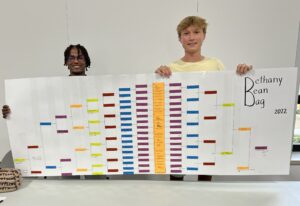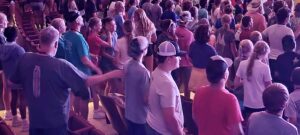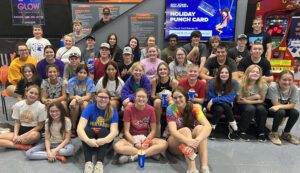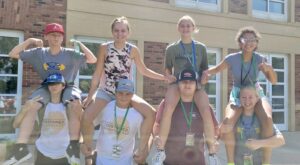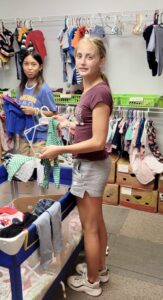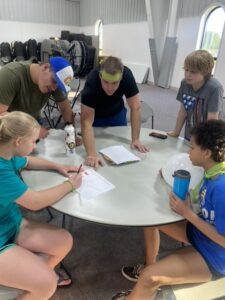 High school men: Pastor Kevin invites you to join him Mondays from 7:00-8:00p.m. at the church to study and discuss the book of Matthew.